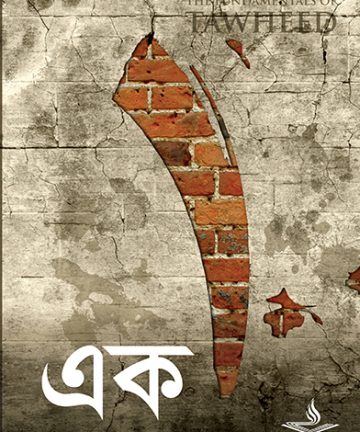 Books
Bengali version of Fundamentals of Tawheed by Dr. Bilal Philips
Copyright Note:
All rights reserved. No part of this publication may be shared, reproduced, distributed, or transmitted in any form or by any means, including printing & photocopying, recording, or other electronic or mechanical methods.
Adhering to the copyright policy will enable the IOU University Press to expand and continue to publish beneficial works.
This is a Digital Rights Management (DRM) free book which the buyer may store in multiple devices for personal use only. Sharing and redistributing the book is forbidden.